Join Holyrad Studio's Online Membership to access the entire school for free. Ideal for anyone exploring the possibility of turning their passion into an economic reality.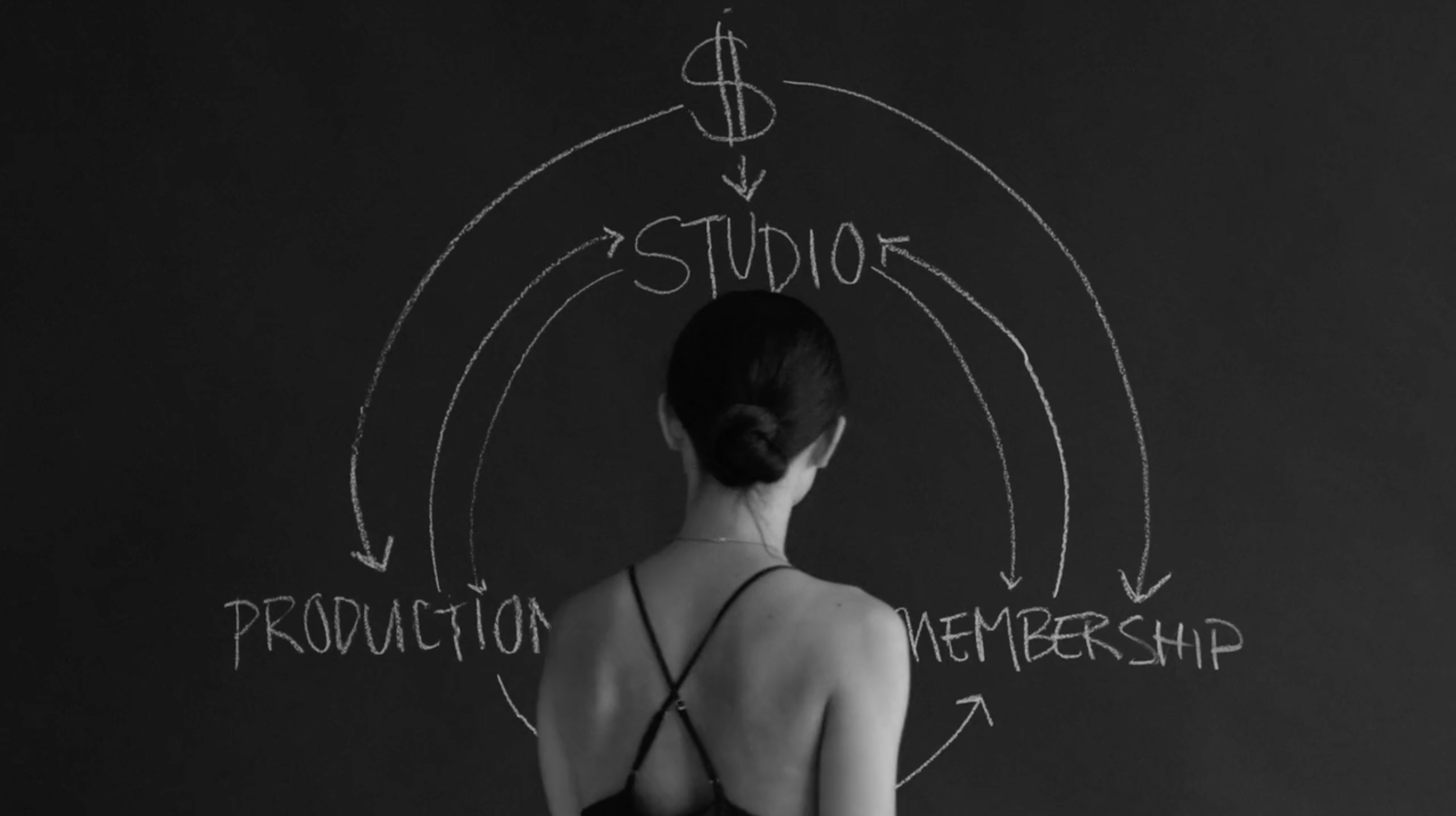 Why join our school?
The Holyrad Studio School tackles the gaps in information that are either hidden behind institution walls or left out of traditional curriculum. We believe in the intersectionality of the different fields of knowledge. We are here for the artist needing business insight, and the business owner needing artistic insight.
WHO ARE WE?
Holyrad Studio is an NYC based Membership Collective, Production Company and Consulting Agency.
We specialise in the professional development of creative entrepreneurs.